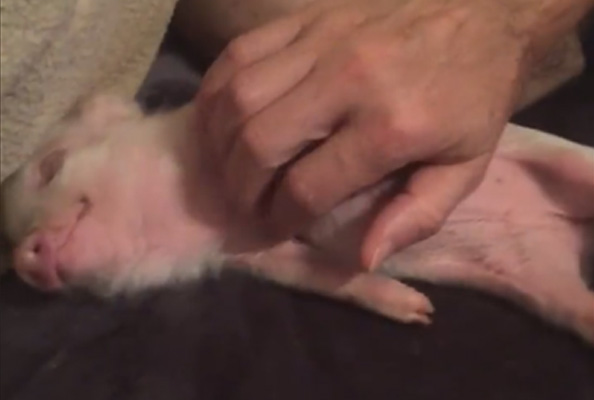 This Pig is Having a Better Day Than You!
Wednesday, March 28, 2018
We can all agree that this lucky pig is living in luxury!
Isn't that the dream? Laying in a big comfy bed with scratches all day! 
Author: Leduc Black Gold Pro Rodeo & Exhibition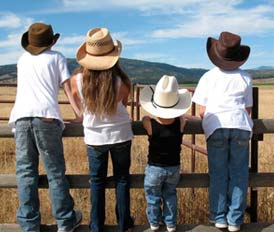 The Black Gold Rodeo is four days of fun and excitement, with edge-of-your-seat pro rodeo action; live music, entertainment and great deals at the Trade Fair; and plenty of family-friendly activities.