THE LEDUC BLACK GOLD PRO RODEO & EXHIBITION ASSOCIATION
Schedule of Activities
Presented By: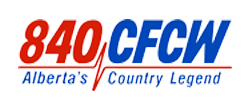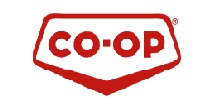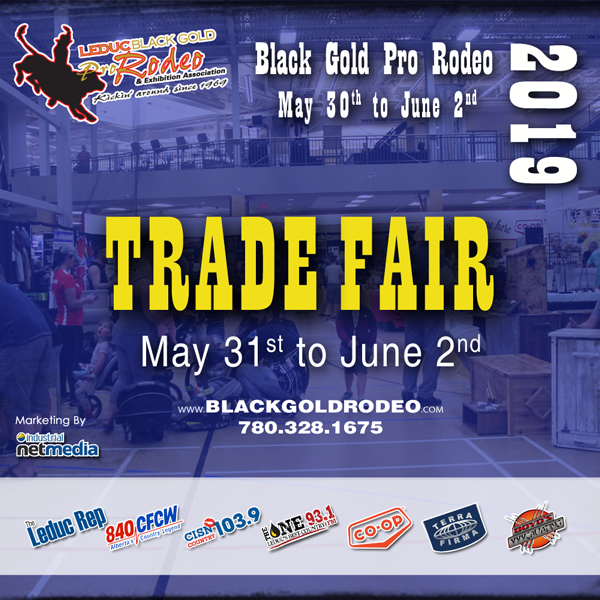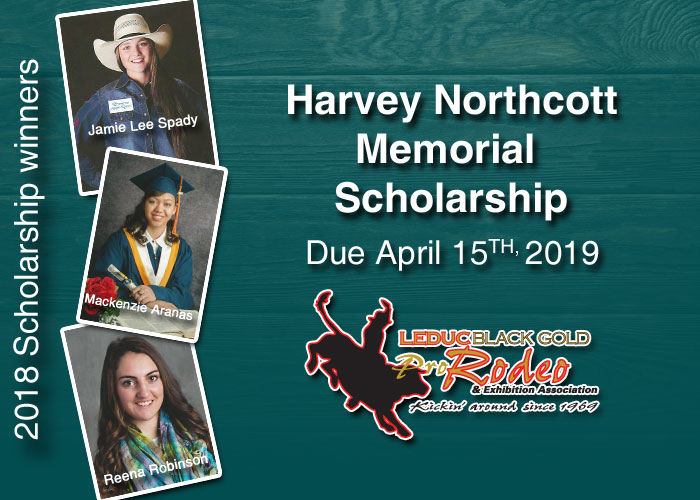 Ride for $30 Thursday
Thursday is The One 93.1 FM Fan Appreciation night and kids ride for $10 off with two non-parishable food bank items. Bring two items and the cost of a wrist band is only $30. Wrist bands are regular $40.
Pro-Rodeo tickets are only $5 OFF thursday.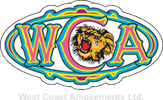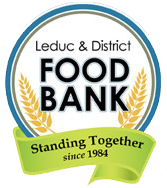 BLACK GOLD PRO RODEO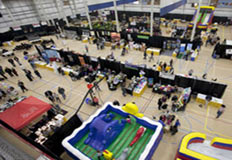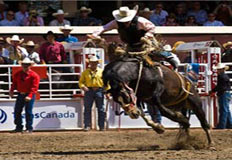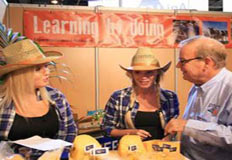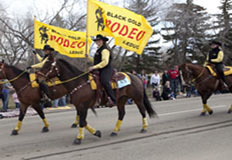 GENERAL RODEO MEETING
Thursday April 18, 6:00 pm
At the at the Rodeo office
3719 – 48 Ave Leduc, AB T9E 1E4