THE LEDUC BLACK GOLD PRO RODEO & EXHIBITION ASSOCIATION
2
 WEEKS OF RODEO FAMILY FUN!
If you've never been to the rodeo, you're missing out!
Professional Rodeo Performances, Trade Fair, Midway, Rodeo of Smiles, Cabaret, Live music,
Black Gold Days Parade, Pancake Breakfasts and BBQ lunches, Pet Parade, Family Fun Fair,
Northlands K-Days Talent Search and so much more!   
     
2020 Rodeo Dates are: May 28 to 31, 2020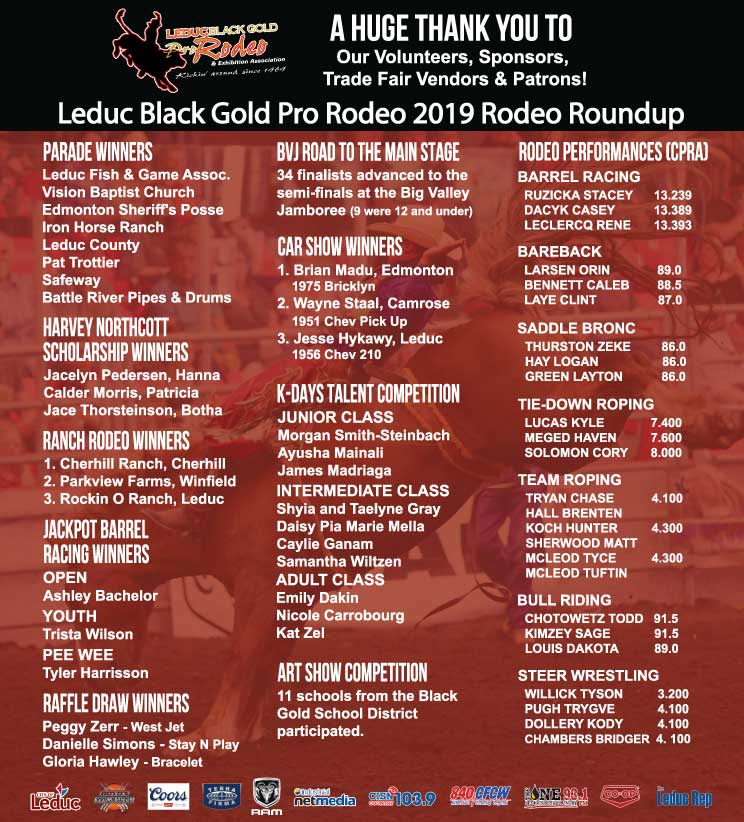 Put your Business Float
in the Parade
Saturday May 30, 2020.
Ride for $35 Thursday
Thursday is The One 93.1 FM Fan Appreciation night and kids ride for $35
with two non-parishable food bank items.  
Pro-Rodeo tickets are $5 OFF thursday.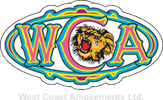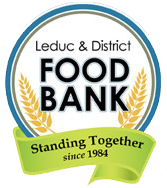 BLACK GOLD PRO RODEO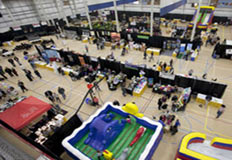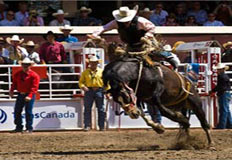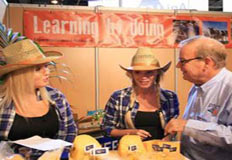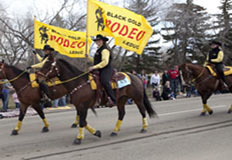 GENERAL  RODEO MEETING
Thursday, FEBRUARY 20, 2020  -  6:00 pm 
At the Rodeo Office  
3719 - 48 Avenue, Leduc, AB T9E 1E4