2020 Rodeo Two Weeks of Fun from May 22 to 31, 2020
We are planning to proceed with this year's rodeo events.
We will be making a final decision in early April on the future of the various 2020 Rodeo events.
The final decision on the future of the 2020 Rodeo events will be guided by further directives from Alberta Health Services, the CPRA and the City of Leduc. 
We are dedicated to our incredible community, families and friends and we will make our decisions on how best to proceed to ensure our actions protect those most at risk of infection. We are focused on how we can continue to serve our community in this time of need, while also being part of the solution.
THE LEDUC BLACK GOLD PRO RODEO & EXHIBITION ASSOCIATION
2
 WEEKS OF RODEO FAMILY FUN!
If you've never been to the rodeo, you're missing out!
Professional Rodeo Performances, Trade Fair, Midway, Rodeo of Smiles, Cabaret, Live music,
Black Gold Days Parade, Pancake Breakfasts and BBQ lunches, Pet Parade, Family Fun Fair,
Northlands K-Days Talent Search and so much more!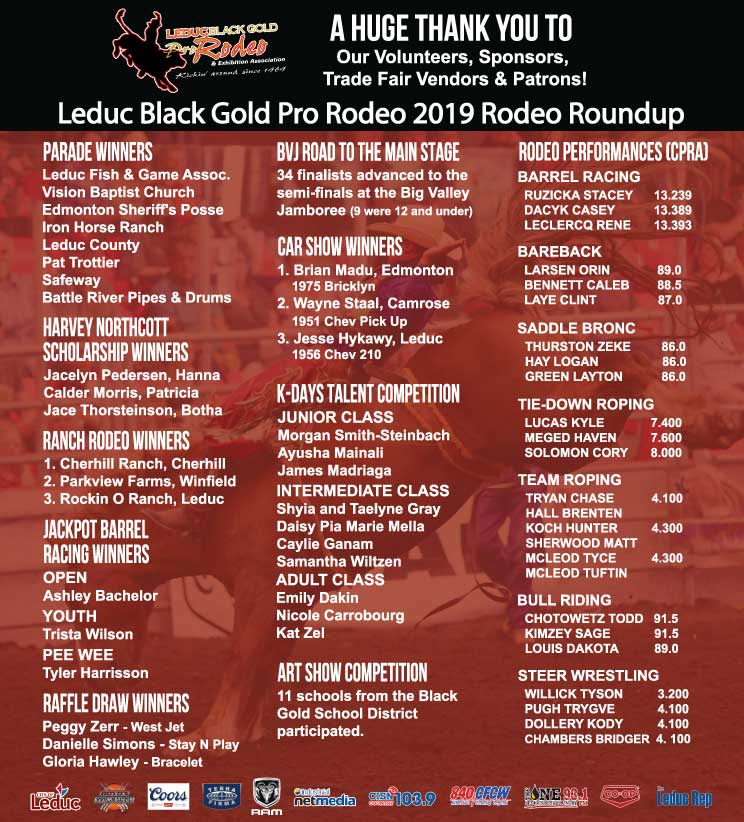 Put your Business Float
in the Parade
Saturday May 30, 2020.
Ride for $35 Thursday
Thursday is The One 93.1 FM Fan Appreciation night and kids ride for $35
with two non-parishable food bank items.  
Pro-Rodeo tickets are $5 OFF thursday.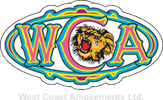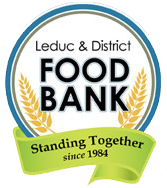 GENERAL  RODEO MEETING
Thursday, APRIL 23, 2020  -  6:00 pm 
At the Rodeo Office  
3719 - 48 Avenue, Leduc, AB T9E 1E4