THE LEDUC BLACK GOLD PRO RODEO & EXHIBITION ASSOCIATION
           
      
Come out to the Ranch Rodeo Pre-Rodeo Events
Saturday May 25th held at the Leduc Recreation Centre.
FREE ADMISSION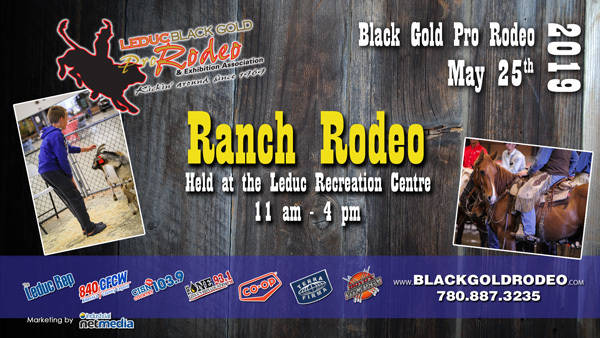 Put your Business Float in the Parade Saturday June 1st, 2019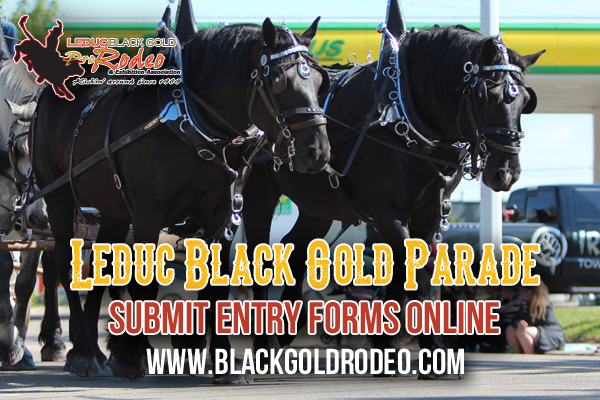 Ride for $35 Thursday
Thursday is The One 93.1 FM Fan Appreciation night and kids ride for $35 with two non-parishable food bank items.  
Pro-Rodeo tickets are $5 OFF thursday.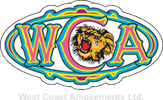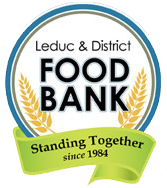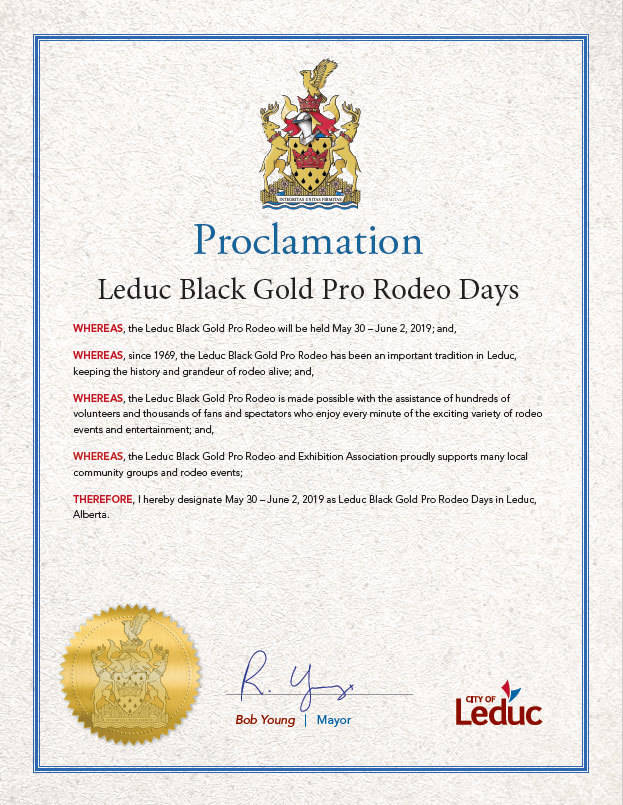 BLACK GOLD PRO RODEO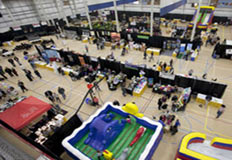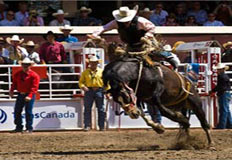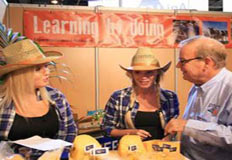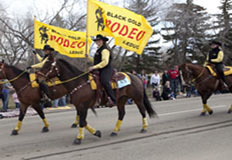 GENERAL RODEO MEETING
Thursday May 16, 6:00 pm
At the at the Rodeo office
3719 – 48 Ave Leduc, AB T9E 1E4