2020 Rodeo Cancelled Due to COVID-19
The 2020 Rodeo has been cancelled to ensure our guests, volunteers and contestants remain safe. The City is planning on extending the closure of its' facilities, as it follows Alberta Health Services recommendations to minimize the spread of COVID-19. We have looked at the potential of postponing the Rodeo to the fall but any possibilities in the CPRA schedule do not align with availability of the facility or key service providers. 
Therefore, we have been left with no other option but to cancel the 2020 Rodeo. It was not a decision that the Rodeo or the City of Leduc made lightly. We realize it is a decision that has an impact on the community and the many organizations that our Association supports.
THE LEDUC BLACK GOLD PRO RODEO & EXHIBITION ASSOCIATION
2
 WEEKS OF RODEO FAMILY FUN!
If you've never been to the rodeo, you're missing out!
Professional Rodeo Performances, Trade Fair, Midway, Rodeo of Smiles, Cabaret, Live music,
Black Gold Days Parade, Pancake Breakfasts and BBQ lunches, Pet Parade, Family Fun Fair,
Northlands K-Days Talent Search and so much more!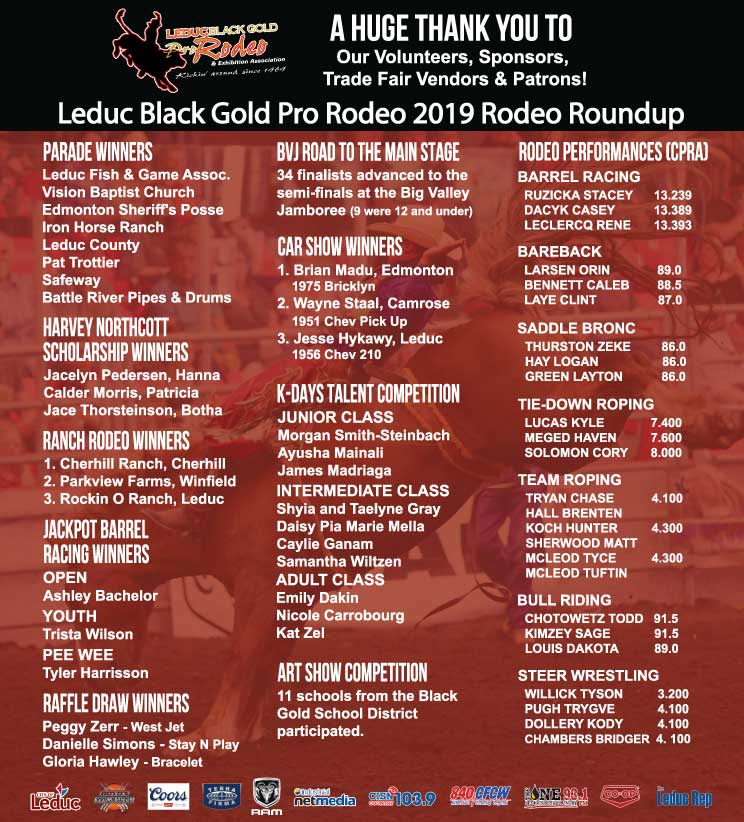 Put your Business Float
in the 2021 Parade
 
Ride for $35 Thursday
Thursday is The One 93.1 FM Fan Appreciation night and kids ride for $35
with two non-parishable food bank items.  
Pro-Rodeo tickets are $5 OFF thursday.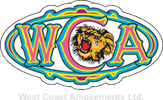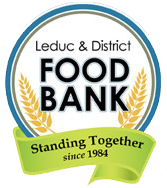 GENERAL  RODEO MEETING
June 18, 2020 meeting cancelled
Next tentative date
Thursday, JULY 16, 2020  -  6:00 pm 
    Phone 780-887-3235 for details
Rodeo Office  location 
3719 - 48 Avenue, Leduc, AB T9E 1E4
NEWS
Black Gold Rodeo Trade Fair
Monday, February 10, 2020
Book your booth at the Black Gold Trade Fair!  Leduc's biggest event of the year. The Trade Fair is a wonderful marketing ...
read more
Leduc Black Gold Rodeo
Thursday, May 16, 2019
Leduc Black Gold Pro Rodeo and Exhibition Schedule Two Weeks of Fun and Excitement Presented By:                    Click ...
read more