THE LEDUC BLACK GOLD PRO RODEO & EXHIBITION ASSOCIATION
Put your Business Float in the Parade Saturday June 1st, 2019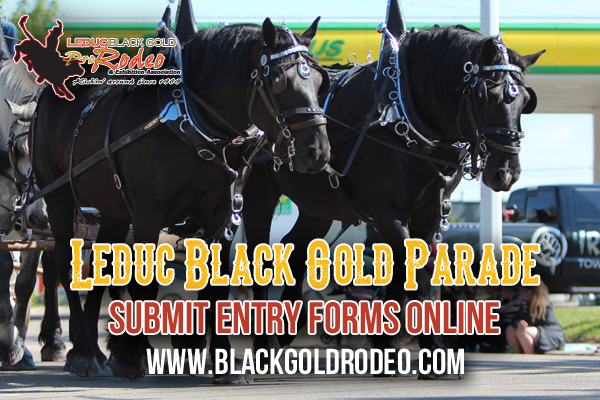 5TH ANNUAL CAKE SENSATIONS
Thursday May 23rd - May 27th, 2019
Visit CO-OP Leduc and purchase a four pack of delicious cupcakes for $5.00 with $2.00 going to the Rodeo of Smiles!
Enjoy free samples starting Friday, May 24th until Sunday evening! All donations will be accepted at the tills until June 2nd.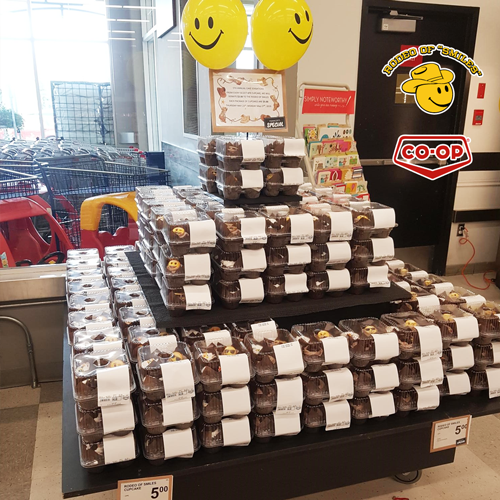 Ride for $35 Thursday
Thursday is The One 93.1 FM Fan Appreciation night and kids ride for $35 with two non-parishable food bank items.  
Pro-Rodeo tickets are $5 OFF thursday.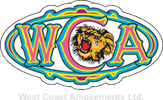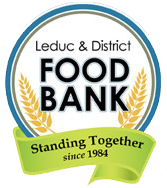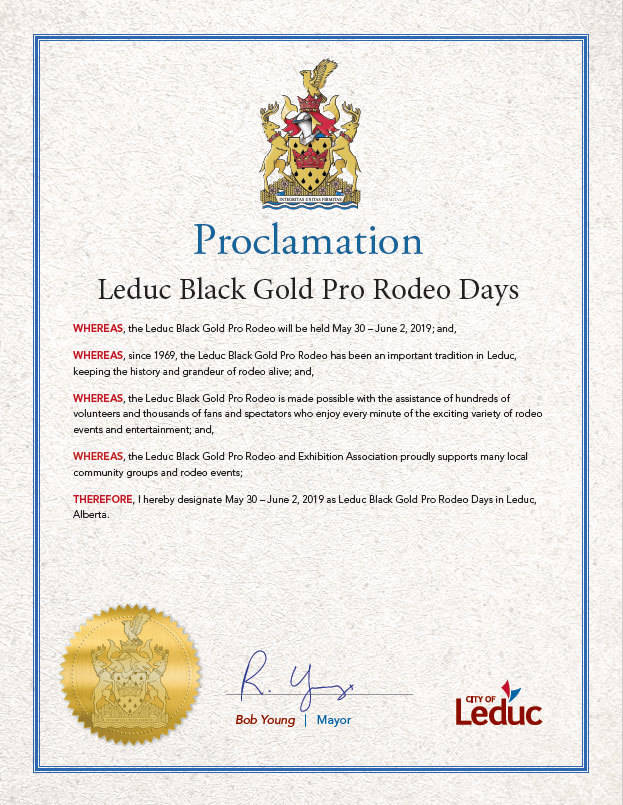 BLACK GOLD PRO RODEO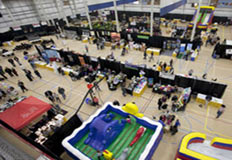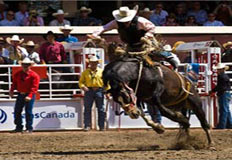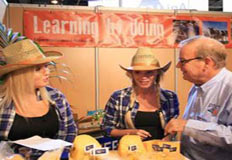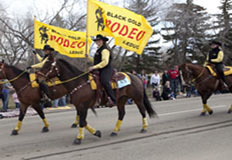 PRE-RODEO WALK THROUGH MEETING
Tuesday May 28, 6:00 pm
At the at the Sobey's Arena - LRC 
4330 Black Gold Drive, Leduc, AB