Cowboy Church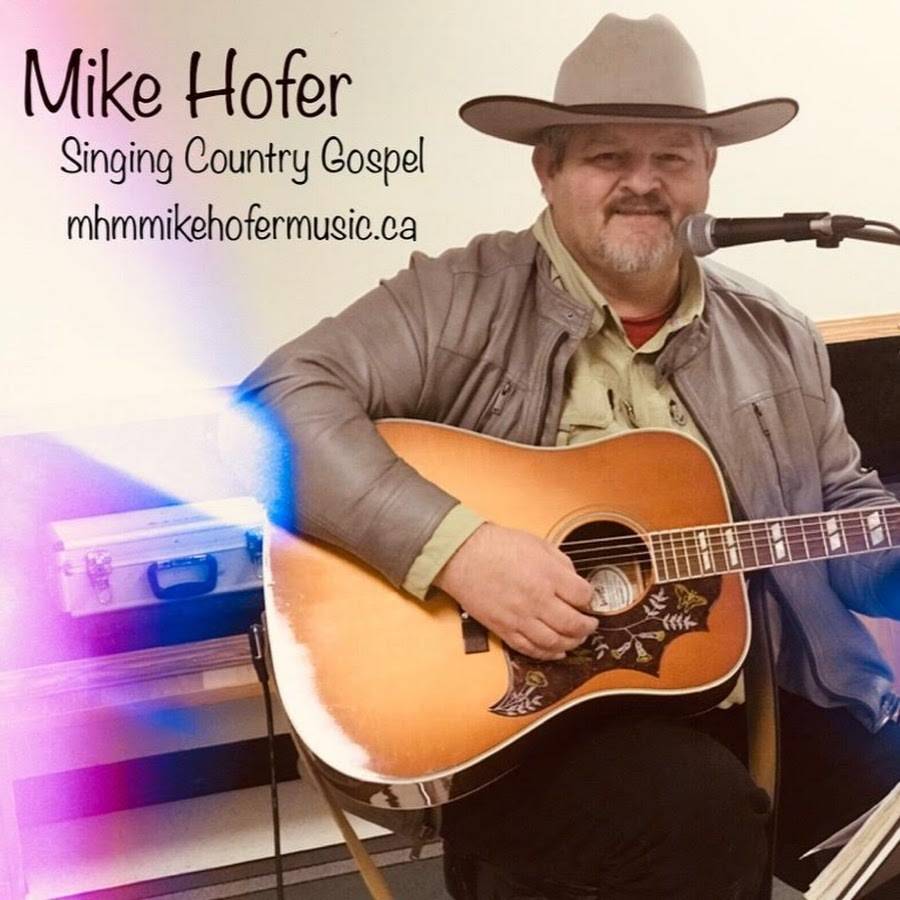 Featuring: Mike Hofer (Worship Team)
Sunday at 10:15 a.m (last day of rodeo)

Join us at the Leduc Recreation Centre Fieldhouses for an Interdenominational worship service.

Sunday morning for church, Cowboy style, led by Mike Hofer.
This service is like the western way of life. Open handed, open hearted and open to all who wish to come.
Mike Hofer, Gospel singer and songwriter. 
Born in High River, Alberta.
I was born and raised in a Hutterite colony in Alberta. Me and my wife have four loving children. Six and a half years ago, we had to make the toughest decision of our lives. After reading and studying the Ancient Word's of our Lord and Savior, Jesus Christ for 10 years, it brought on a hunger and love for the lost and hopeless, seeking to live righteous. To just love my own family who I always put last, most of my life.
With the Grace of our Lord and Saviour, Jesus Christ, our hearts are being restored in a huge and sound foundation.
My faith in Christ has left a new song in my heart. A song of love, to the hopeless, a tender cry for the lost, a deep prayer for the sick and a joy of gladness for these who have entered.