Membership in the Black Gold Rodeo Association
If you'd like to become a member of the association, please fill out our contact form and choose 'membership'.
You can also attend the next monthly meeting. Check on our home page for the next meeting date.
Here are some of the things that make being a member, great!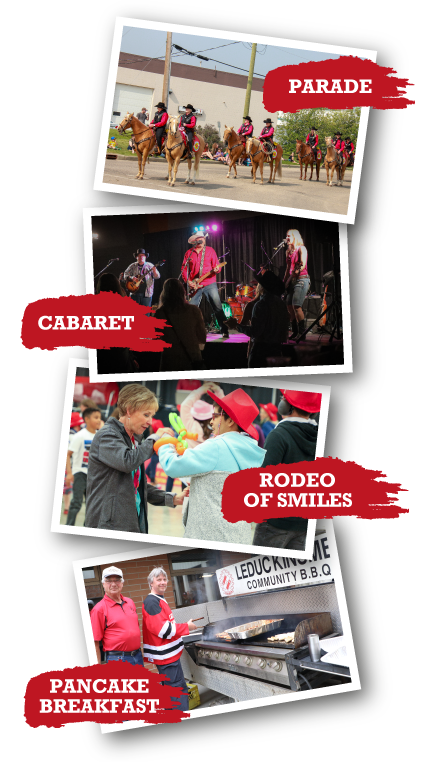 Benefits:
Can attend meetings
Low cost of $10 per year
Vote on association motions
Be a part of the decision making
Opportunities to be a committee chairperson or leader in the rodeo operations
Can join one of the many rodeo committees. (see list below)
Can be nominated to the board of directors or executive team
Attend rodeo private functions and parties
Volunteer access to all the events
Be a part of something great for Leduc
Committees:
50/50 Draw
Advertising & Marketing
Cabaret
Classic Car Show
Cowboy Church
Extreme Cowboy Racing
Friday Dance in the Dirt
Friday Family Night
Hospitality & Appreciation
Ladies Barrel Racing
Northlands Search for Talent
Parade
Program Sales
Ranch Rodeo
Rodeo Arena Bar
Rodeo of Smiles
Rodeo Performances
Scholarships
Sponsorship
Ticket Sales
Trade Fair & Stage Entertainment
Volunteer Co-ordinator