2018 BVJ-ATB 'ROAD TO MAIN STAGE'
Black Gold Rodeo Entertainment Stage
Big Valley Jamboree and ATB Financial bring you the 'BVJ ROAD TO MAIN STAGE QUALIFYING ROUNDS' here at Leduc Black Gold Rodeo Entertainment Stage.  Qualifiers will be selected to perform at Big Valley Jamboree Semi-finals August 1st – 4th, 2018.
On June 3rd, Songwriters will take to the stage to audition and vie to perform on the BVJ Production World's Singer/Songwriter Tent at BVJ August 2nd!
Leduc Black Gold Rodeo is pleased to welcome young artists under the age of 18 from all across the province of Alberta to showcase their talents in the Trade Fair. 
Talented artists will be performing all weekend sharing their music with all at the Trade Fair. Leduc Black Gold has dedicated this stage to the pursuit of obtaining a Grand Winner to feature on one of the largest stages in all of North America in Camrose at Big Valley Jamboree! 
Keith Urban, Willie Nelson, Carrie Underwood, Blake Shelton, Miranda Lambert, Alan Jackson, and many more have graced Big Valley Jamborees' Main stage, and you could be next!
ANNOUNCING MASTER OF CEREMONIES
Kaleigh Jo Kirk , Singer/Songwriter & Recording Artist
Made her move to Nashville to attend Belmont University, taking Audio Engineering, to further her education in music where she is writing, performing, recording and perfecting her craft.
She has been fortunate enough to work with giants of the industry including powerhouse production/mixing team Deborah (Debbie) Gibson, Gavin Mackillop, Rudy Haeusermann, Jared Sagal, Alex Cantrall & Jeff Hoeppner.
As the BVJ 2016 Grand Winner she is now adding to her many skills and honoured to be MC'ing at the Leduc Black Gold Rodeo.
For more information or to apply to perform on the stage, click here. 
Friday, 4:00 p.m. - 8:00 p.m.
Saturday, 12:00 - 5:00 p.m.
Sunday, 12:00 - 4:00 p.m.
Qualifying Rounds
Friday, June 1st
Shae Lupaschuk
Taylor Hambly
Katelyn Gariepy
Kaylyn MacKay-Oliver
DNT
Violet Simpson
Jordyn Rayne
Avery Simpson
Samantha Wiltzen
Stephanie Cara
Martina Dawn
Saturday, June 2nd
Cheyenne Buryn
Maddy Bodie
Cayenna Pisani
Jonah Langlois
Maayan Narayan
Hannah Gazso
Travis Dolter
Lauren Porter
Maddy Bodie/ Jonah Langlois
Sara Sheydwasser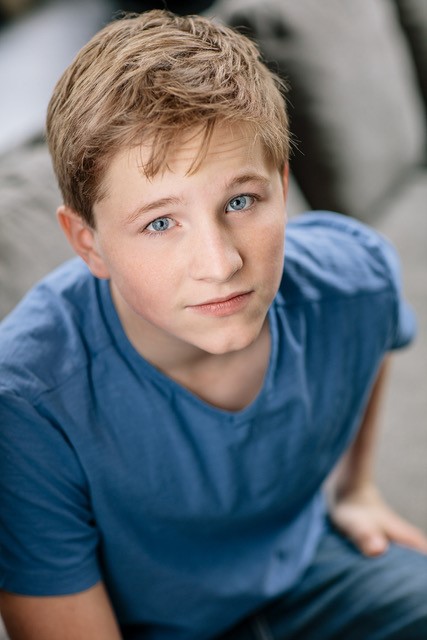 Special Guest performance by Dante Rice - Ponoka Stampede Finalist
Dante Rice is 13 years old, from Rocky Mountain House and he loves being on stage. Competitive hip hop dancer, actor, singer and guitarist. From an early age, he has always liked to entertain a crowd, and fed that passion through hip hop and has competitively danced for 6 years winning numerous top awards. More recently, his passion has been directed to finding his own way through music and building his own renditions of songs through guitar and singing covers of  some of his favourite artists like Ed Sheeran, Justin Beiber and Vance Joy. 
2:15 p.m.
Lauren Mercer
Keana Faith
Abi Garth
Payge Owen
Leah Thibeault
Charly Doll
Yoona Jin
Marlee Woroschuk
Cyra J
Abbie Mota
Sunday June 3rd
Kat Zel
Holly Sundquist
Sofiya Chvojka
Kailyn Hall
Logan Klaus
Julia Dolejsi
Nolia Jarvis
Kat Zel/ Logan Klaus
2:00 p.m. Songwriter Auditions
Krissy Feniak
Hailey Benedict
Tea Gonzales
Travis Dolter
Sara Sheydwasser
Kat Zel
Brenda Dirk
Hannah Gazso