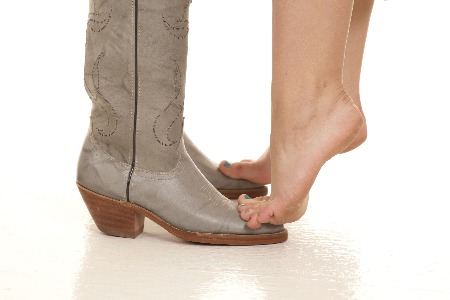 10 Reasons Why Rodeo is Better Than Sex
Adult Content: reader discretion is advised!
Tuesday, May 12, 2015
1. You get huge cheers after staying on for just eight seconds.

2. No one thinks anything of twisting her neck halfway around before tying her legs together.
3. If you get thrown for a loop, there's always some clown around to save your butt.
4. Spurring your pick for the night to greater heights is expected.
5. After the "event" you don't need to send flowers.
6. You only have to use one hand to get the job done.
7. You can still wear your hat while doing it.
8. If you go all the way, you get a cash prize and your name in the paper.
9. You don't have to ride the same one week in and week out.
10. It's over way quicker so you can still get to the beer tent.