Black Gold Parade
Organized by the Leduc Chamber of Commerce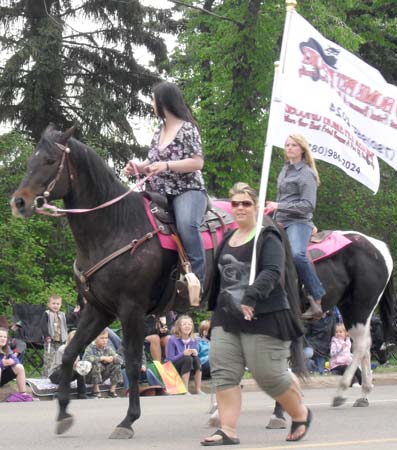 Come early and stake out your spot along 50 Street so you can take in the dozens of beautiful floats, bands and exhibits that make up the Black Gold Parade!

Starting Rodeo Saturday at 10 a.m., the parade makes it's way along 50 Street, from 65 Avenue to Black Gold Drive.
Contact the the Leduc Regional Chamber of Commerce for parade information and entry forms.

Float applications and information are available through the Leduc Chamber of Commerce.
 
Click here for the Leduc Chamber of Commerce Website.